Podcast: Play in new window | Download
Subscribe: iTunes | Android | RSS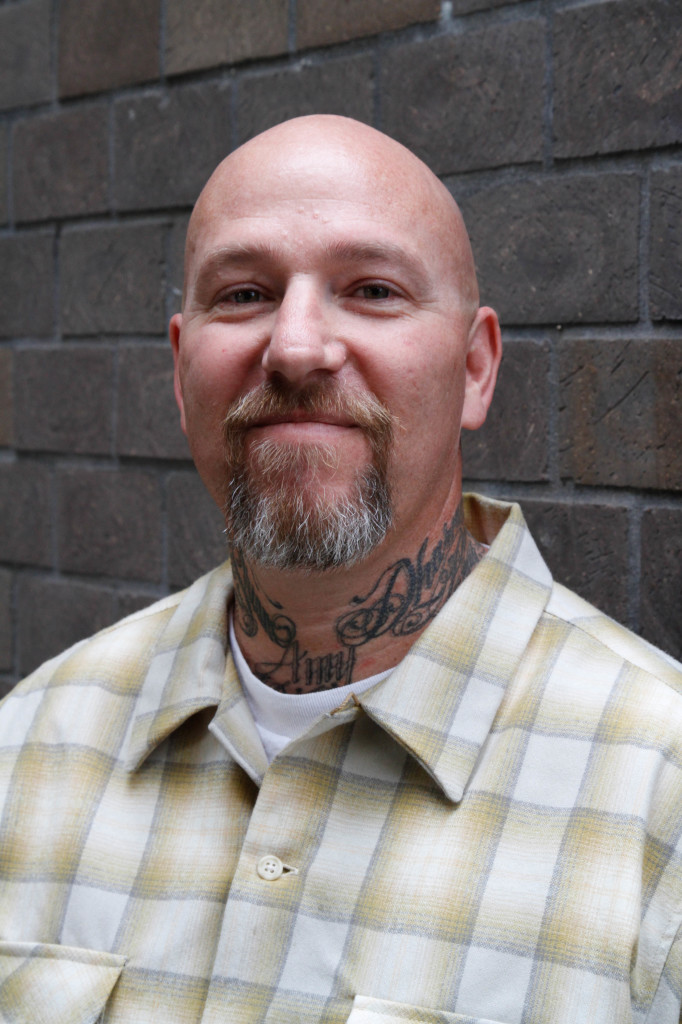 Noah Levine is the founder of the "Against The Stream Buddhist Meditation Society" with centers in Los Angeles and San Francisco and over 20 affiliated groups in North America and Europe. He teaches meditation groups, gives workshops and leads retreats internationally. Noah has created a process of addiction recovery based on the teachings of the Buddha called Refuge Recovery. He is the author of "Dharma Punx", "Against the Stream", "Heart of the Revolution" and "Refuge Recovery" – he's also a super cool and nice guy.
I'm honored to share this conversation and am speaking from personal experience when I say that this one can change your life.
It did mine.
I always walk away from Your Recovered Life Series conversations with a new way of looking at things, hope and inspiration. How lucky am I, right?
Here's what happened for me…
Noah and I spoke last month just as things started to get super busy and challenging for me professionally. All good things but I felt up against my learning edge and it was painful at times. I don't love learning new things as much as I love KNOWING new things which made this period of conscious incompetence an uncomfortable place.
During our call, there were a few things Noah shared that completely turned around the struggle and enabled me to show up from a fundamentally changed position and attitude. And the learnings from the call continue to echo in my personal life today…
Fucking BRILLIANT.
During our conversation Noah shared:
The journey from juvenile hall to respected Buddhist teacher and best-selling author (and the many stops along the way)
His start with meditation (it doesn't have to be perfect!)
How he was initially drawn to "blood and gore"
An 'aha' moment during his "A Year To Live Practice"
What to keep in mind if you are afraid to do something
Enjoy!
To get in touch with Noah or learn more, check out these websites: http://www.refugerecovery.org
http://www.againstthestream.org