Podcast: Play in new window | Download
Subscribe: iTunes | Android | RSS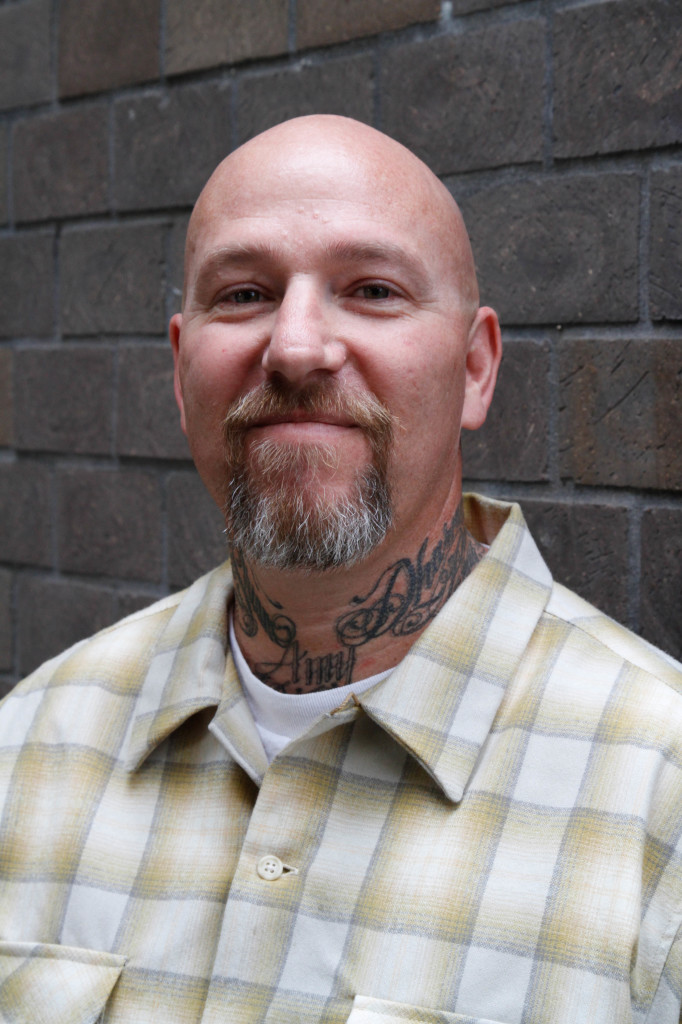 Noah Levine is the founder of the "Against The Stream Buddhist Meditation Society" with centers in Los Angeles and San Francisco and over 20 affiliated groups in North America and Europe. He teaches meditation groups, gives workshops and leads retreats internationally. Noah has created a process of addiction recovery based on the teachings of the Buddha called Refuge Recovery. He is the author of "Dharma Punx", "Against the Stream", "Heart of the Revolution" and "Refuge Recovery" – he's also a super cool and nice guy.
I'm honored to share this conversation and am speaking from personal experience when I say that this one can change your life.
It did mine.
I always walk away from Your Recovered Life Series conversations with a new way of looking at things, hope and inspiration. How lucky am I, right?
Here's what happened for me… Continue reading →